Happy
Chinese New Year
! The
year of the rabbit
begins today and I'd like to take a look at some of the books involving rabbits that have influenced my childhood and probably yours as well:
I remember loving the tales of
Brer Rabbit
. Sure he was a pain and always getting into trouble, but that would be part of the appeal – especially for a child. And apparently Brer Rabbit can be traced all the way back to storytelling traditions in Africa. Who would have thought that our favorite mischievous bunny had such a long history? :)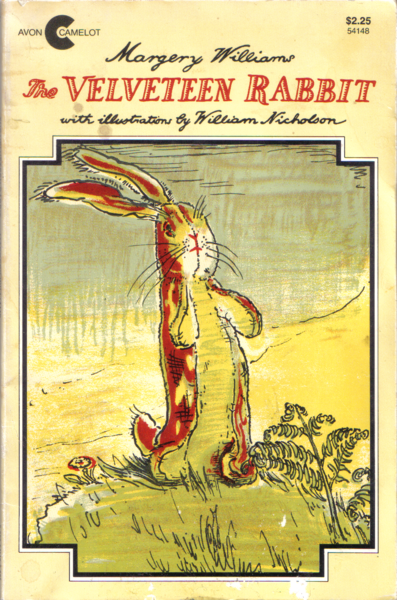 The Velveteen Rabbit
by
Margery Williams
was probably one of the more traumatizing stories of my childhood. I remember worrying incessantly about the outcome of throwing out my stuffed animals. Sure Velveteen eventually became a real bunny, but I feared that mine wouldn't and would end up sad and alone in a trash can. And even though I'm 'all grown up', this children's story still tugs at my heart strings. :)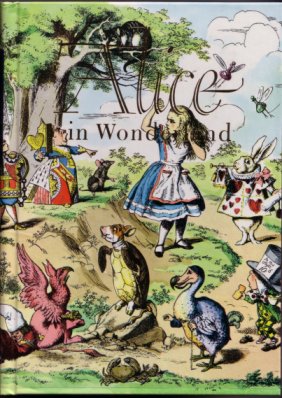 And finally there's
Alice in Wonderland
by
Lewis Carroll
. We all know the story doesn't center around the rabbit of course, but it's impossible to think of this book without recalling that poor, nervous white rabbit. :) Happy Year of the Rabbit!